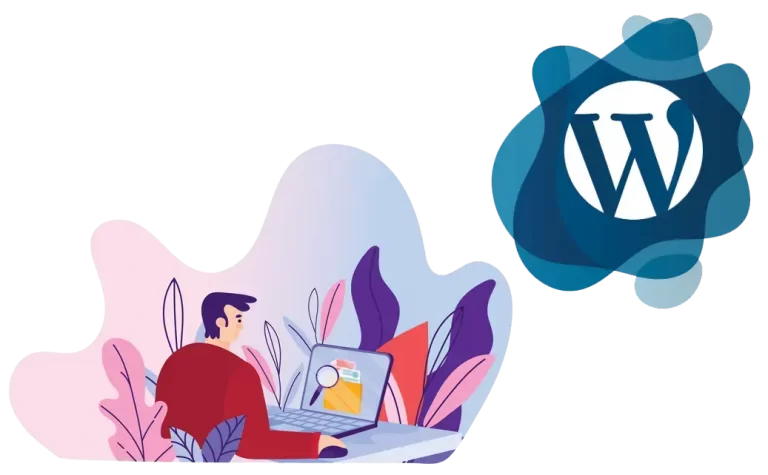 Search Engine Optimization & WordPress Articles
Ifada Is Your Complete Guide To Creating A Combined, Responsive And Wonderful WordPress WebSite That Respects All SEO Guidelines.
You Can Also Learn How To Reach The First Rank In Google Search Engines By Following Our Tips.
You Could Download A List Of DoFollow Backlinks From Here For Free.